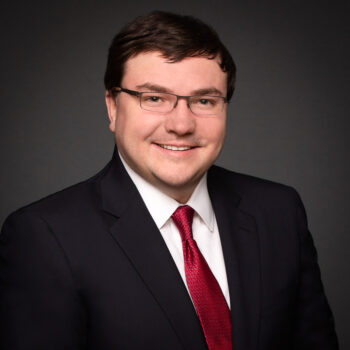 ANDREW GELSTON
Manager of
Project Prospecting and Siting
ABOUT ANDREW
Andrew currently serves as the Manager of Project Prospecting and Siting with over 7 years of experience in the energy industry focused on grid integration for renewable energy. He has performed extensive work on hybrid, renewable, and storage resources from fundamental theory to practical implementation in US ISO markets.
Prior to joining Black Mountain, Andrew worked at NextEra Energy, Key Capture Energy, and Ascend Analytics. At NextEra, he was responsible for storage integration efforts for renewable projects in the Western regions (including ERCOT and SPP) and led an effort to develop hybrid market operation modes and ISO rules nationwide. At Key Capture, he focused on standalone storage siting and related analytics. During his time at Ascend, he focused on operational battery dispatch and revenue with respect to existing and future market structures.
Andrew earned his Bachelor of Arts in Economics at Johns Hopkins University.
Publications: Hybrid Resources: Challenges, Implications, Opportunities, and Innovation