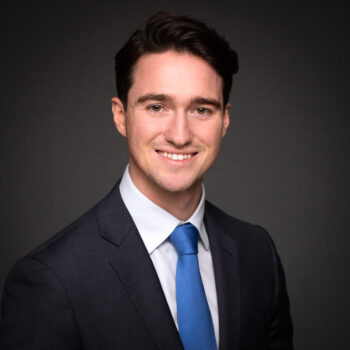 SAM JACKSON
Director of Development
ABOUT SAM
Sam currently serves as the Director of Development with over 5 years experience in the renewable energy sector.
Prior to joining Black Mountain, Sam managed the greenfield development of utility scale solar farms and battery energy storage facilities throughout multiple ISO's. Sam has experience in project management across ERCOT, MISO, SPP, and ISONE.
Sam earned his Bachelor of Science degree in Energy Business & Finance from Penn State University in 2017.