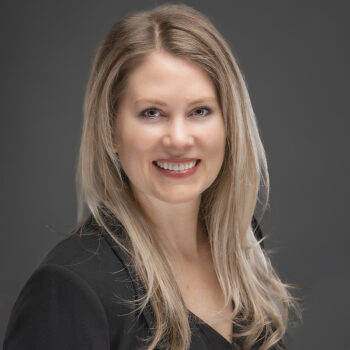 CHRISSY GREENWOOD
Land Development Analyst
ABOUT CHRISSY
Chrissy currently serves as a Land Development Analyst for Black Mountain Energy Storage.
Prior to joining Black Mountain, Chrissy worked for Boykin Energy, Inc. as a Research Analyst and Project Manager, facilitating land research, acquisitions, and market reporting.
Chrissy received her MBA from Texas A&M University and completed undergraduate studies at the University of Arkansas.