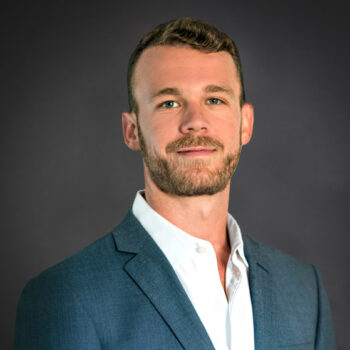 WITT DUNCAN
Director of Corporate Development
ABOUT WITT
Witt serves as the Director of Corporate Development after spending 10 years in the energy storage and renewables sector.
Prior to joining Black Mountain, Witt spent the prior decade developed and managing greenfield development and M&A for utility-scale energy storage projects in Texas' ERCOT region and managing greenfield development of wind farms throughout the Southwest in MISO and SPP.
Witt earned his Bachelor of Business Administration in Engineering Route to Business from the University of Texas' McCombs School of Business in 2011.